Unstitched Collection '23
Presenting our bespoke Unstitched Collection' 23- a tribute to our soulful eastern artistry, refined tailoring and aesthetic. Ensembles that are drenched in elegance, unmatched craftsmanship, grandeur that creates a semblance of breathless magic with idiosyncratic luxury for your wardrobe indulgence. This collection is a prosperous union of the finest fabrics, a rich and delectable colour palette, ingenious compositions and the ideal aura for the new age modern man.
Discover the collection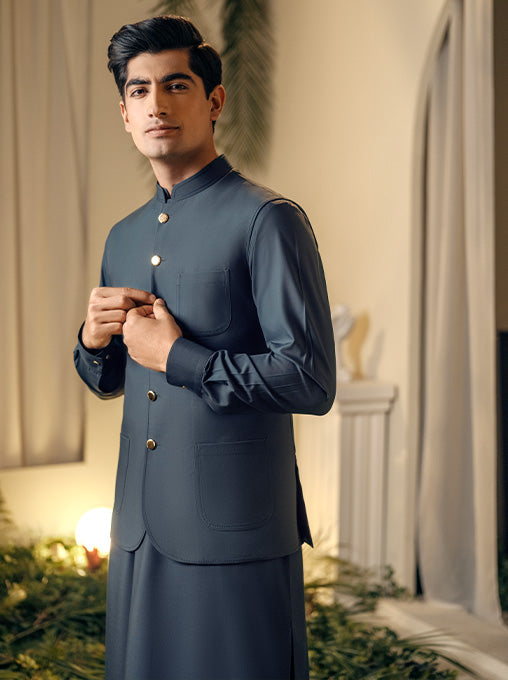 Moonstone
Moonstone is an ostentatious fabric that leaves an striking impression in the gloomy summer season. Startling high performance dyes are used in the making of this amazing piece of art, Moonstone is fabricated on high speed machines which makes it to stand out in the crowd. It is available in natural light,medium and dark hues.
Explore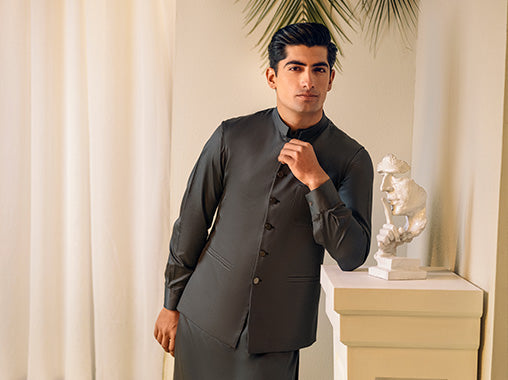 Spark
One of our first and highly admired qualities, Spark is Dynasty's claim to fame. Made from 100% Egyptian cotton, Spark exudes opulence with a soft touch, feather like feel and beautiful sheen. Ideal for shirting and shalwar kameez, Spark provides comfort yet elegance, durability yet class proving it to be superior to the rest.
Browse Unstitched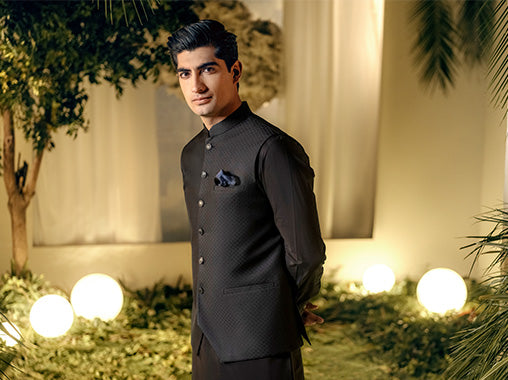 Rigel
Crafted with love at Dynasty, Rigel is an impeccable fabric made from 100% pure and super fine Giza Cotton. Woven on high tech air jet machinery with special care, Rigel is suited to provide comfort. To make it the perfect cloth, it has been given a special liquid ammonia finish. The colour palette has a mesmerizing range of colours varying from light to dark.
Discover Unstitched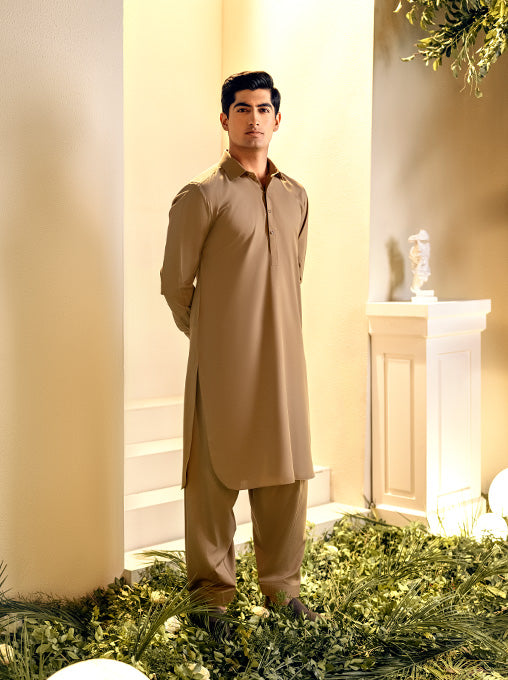 Treasure
Treasure surely gives a tribute to its name as its no less than a treasure in the world of cloth. It is a blended fabric stroked with magnificent self design and details. Treasure has elegance embedded in every fibre and has a matchless radiance and lustre. Enshroud in this comfortable fabric and make a statement. Treasure has a wide range of exuberant shades to match all your needs.
Explore Collection
Sign up to receive regular updates from Dynasty: